Preferred has a huge stock of those aircraft
consumables and expendables that you buy all the time!

Prompt Quotes - Big Discounts - 95% Same-Day Shipment!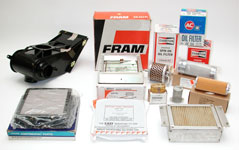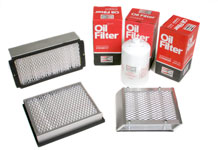 Spark plugs
Brake linings
Engine air filters
Vacuum system filters
Heater and APU igniters
Fuel, oil and hydraulic filters
Turbine and jet engine igniters
Generator and alternator belts
Aeroduct hose, CAT, SCAT, CEET and SCEET
And much more!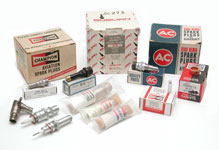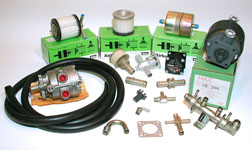 Check with "Preferred", first!