Aircraft Coatings
and Supplies

Stits Poly-Fiber Fabric & Aircraft Coatings, Ceconite, Nitrate & Butyrate Dopes,

Fabric Envelopes

, Covering Kits, Recovering and Refinishing Supplies!
We Are Factory Authorized Distributors For: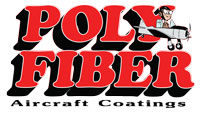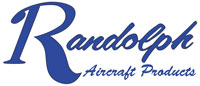 Preferred Airparts has now purchased Aircraft Technical Support
of Columbus Ohio! Preferred Airparts Fabric Division
will now be your new supplier for Pre-Sewn Fabric Envelopes,
Poly-Fiber, Ceconite and Randolph Materials!
We will continue to provide the same quality service, technical support,
and great fitting fabric envelopes that Jim and Dondi Miller were known for!
Preferred Airparts Fabric Division will specifically handle
all calls and orders of anything Fabric related.
Please CALL 877-877-3334 or 330-751-9094
E-mail: fabric@preferredairparts.com
Preferred Airparts, LLC - Fabric Division
11234 Hackett Rd. Apple Creek, OH 44606